Free Stuff!
'Getting Started with Egg Tempera' Note Pack
If you are new to icon painting, please request this complimentary note pack with your order.This is a very basic introductory guide to help get you started and explains how to mix the egg yolk binding emulsion along with some general Do's and Don'ts.
PIGMENT SETS
Set of 12: £50.00 (+ £5.00 P&P)
Limited stock – please email for availability.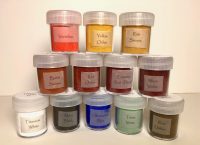 A selection of 12 traditional, general purpose pigments perfect for all egg tempera projects and presented in a handy clip fastening carry case (overall: 20 x 14 x 5cm, each pot: 4 cm high x 3.4 cm diameter).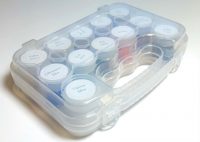 This variety of mineral and earth colours is ideal for those new to egg tempera and perfect for painters who work on small to medium size panels as the amount of pigment supplied here will last a long time and the set can be easily stored or transported.
The colours provided will enable the mixing of all the traditional shades required for icon and trecento panel painting.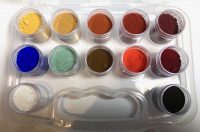 4 Earth Colours:
Yellow Ochre, Red Ochre, Raw Sienna and Burnt Sienna
8 Mineral Colours:
Mars or Vine Black*, Terre Verte or Verdaccio Green**, Titanium White, Ultramarine Blue (Dark), Vermilion (Artificial), Mars Violet, Cadmium Red (Deep)and Cadmium Red (Mid)
* * Please note the options on the blacks and greens
ICON BOARDS
Ready to paint, professional quality, gessoed linden wood
Current Stock:
Small Board 20 x 25 cm: £34.00 (+ £5.00 P&P)
Medium Board 25 x 30 cm: £45.00 (+ £6.00 P&P) very low stock, please enquire
Large Board: 28 x 35 cm: £55.00 (+ £6.50 P&P)
These super-smooth, traditional icon boards have been beautifully produced for me by a trusted panel maker from the Eastern Orthodox church. Each board has the Russian-style raised kovcheg border.
The luzga rebated edge is gently bevelled to a depth of 4 mm. All the panels are made from seasoned linden (lime) wood and are reinforced on the short sides with slot-end braces.
The large panel has two additional two dovetail sponki (braces) which are bevelled at each end. All of the boards are approximately 2.8 cm thick (excluding any braces) and are prepared with a traditional and resilient gesso, making them suitable for all types of gilding and quality icon painting projects or commissions.
HOW TO ORDER
1) Please read the spec below and then email email hidden; JavaScript is required with your board order, your delivery address and phone number (N.B., at the moment I am only dispatching to mainland UK addresses).
2) I will then email a pro-forma invoice to you, which will show the total including the postal cost (see 'Delivery & P&P' below).
3) Payment can be made by Paypal or bank transfer (payment details will be on the pro forma).
4) Once payment has been received, your order will be dispatched for delivery within 3 working days.
5) You can also get in touch by phone to place an order or to make enquiries: 0203 673 6417
BOARDS
Limited stocks available in the following sizes (Width x Height x Depth)
SMALL KOVCHEG: 20 x 25 x 2.8 cm (width of raised border: 2.3 cm) £34.00 each + £5.00 P&P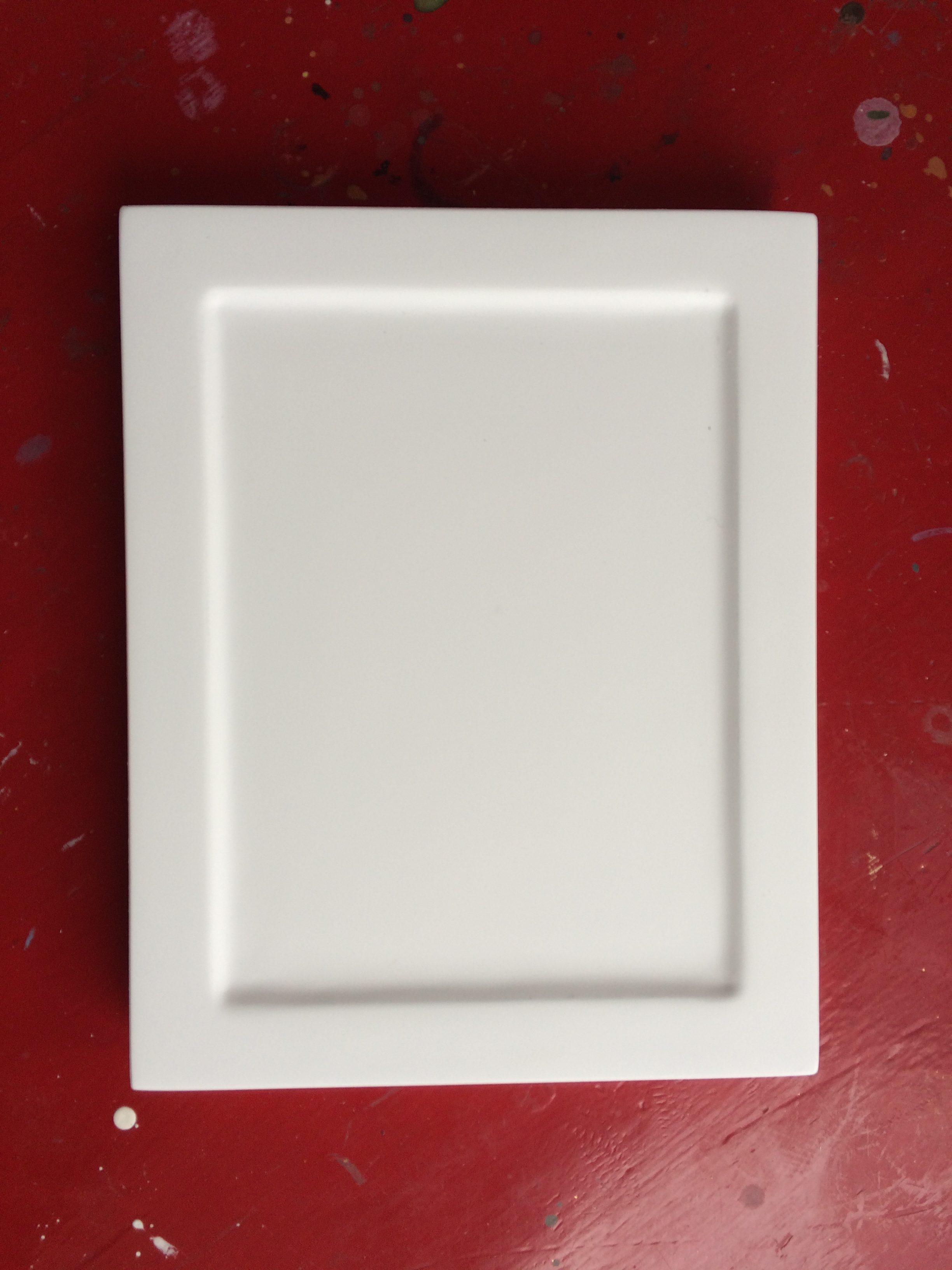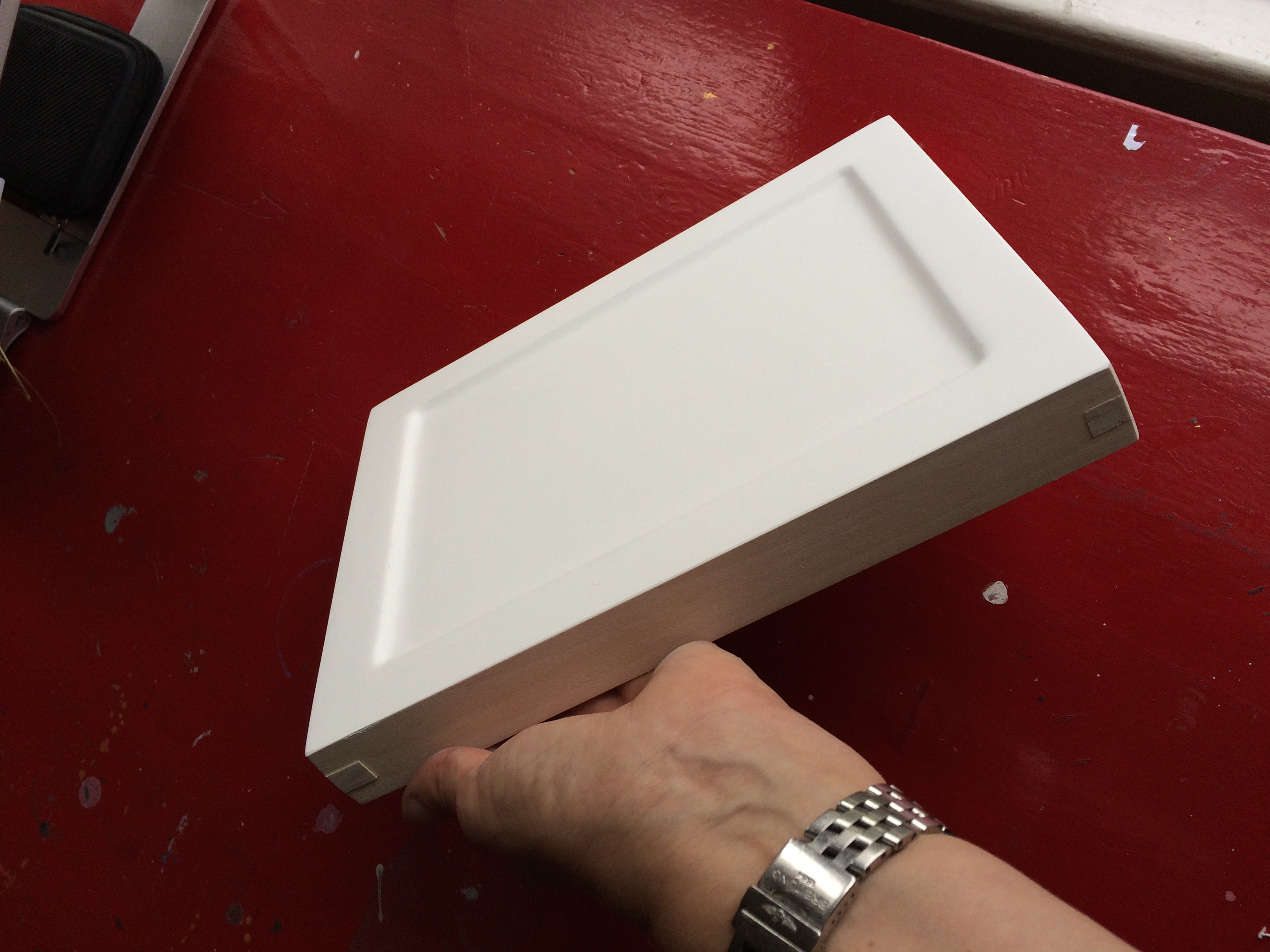 MEDIUM KOVCHEG: 25 x 30 x 2.8 cm (width of raised border: 2.4 cm) £45.00 each + £6.00 P&P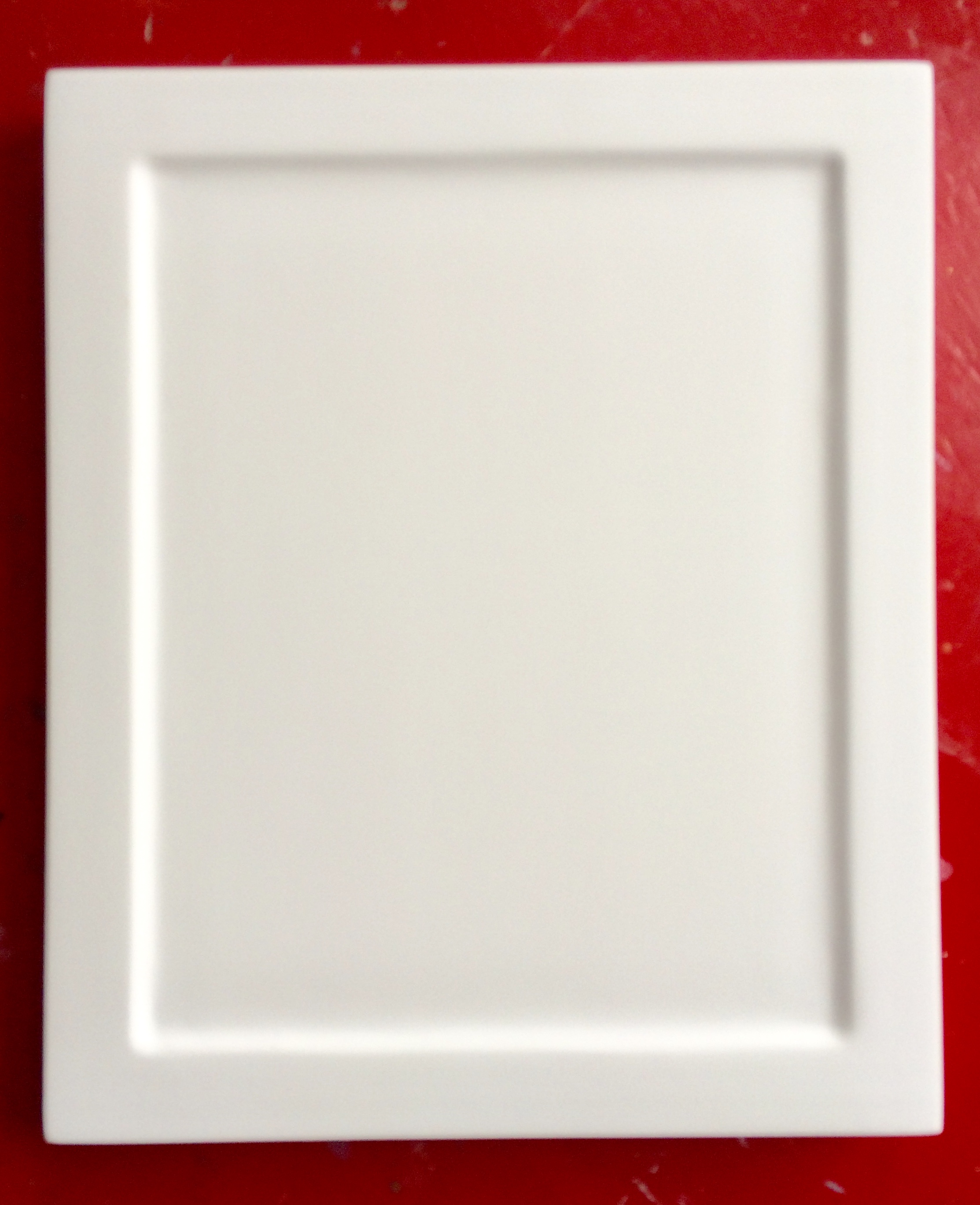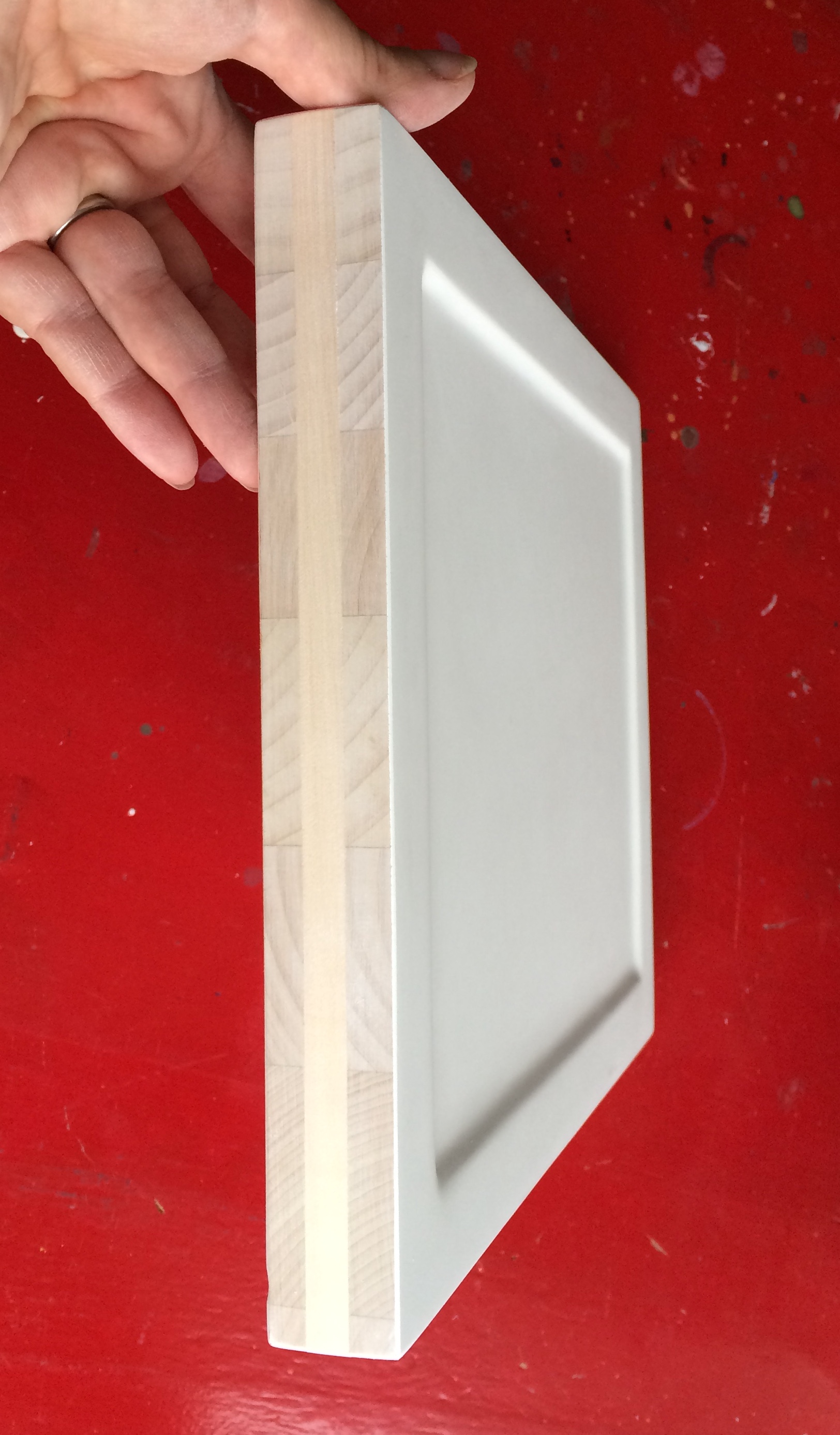 LARGE KOVCHEG: 28 x 35 x 4 cm inclusive of braces (width of raised border: 2.5 cm) £55.00 each + £6.50 P&P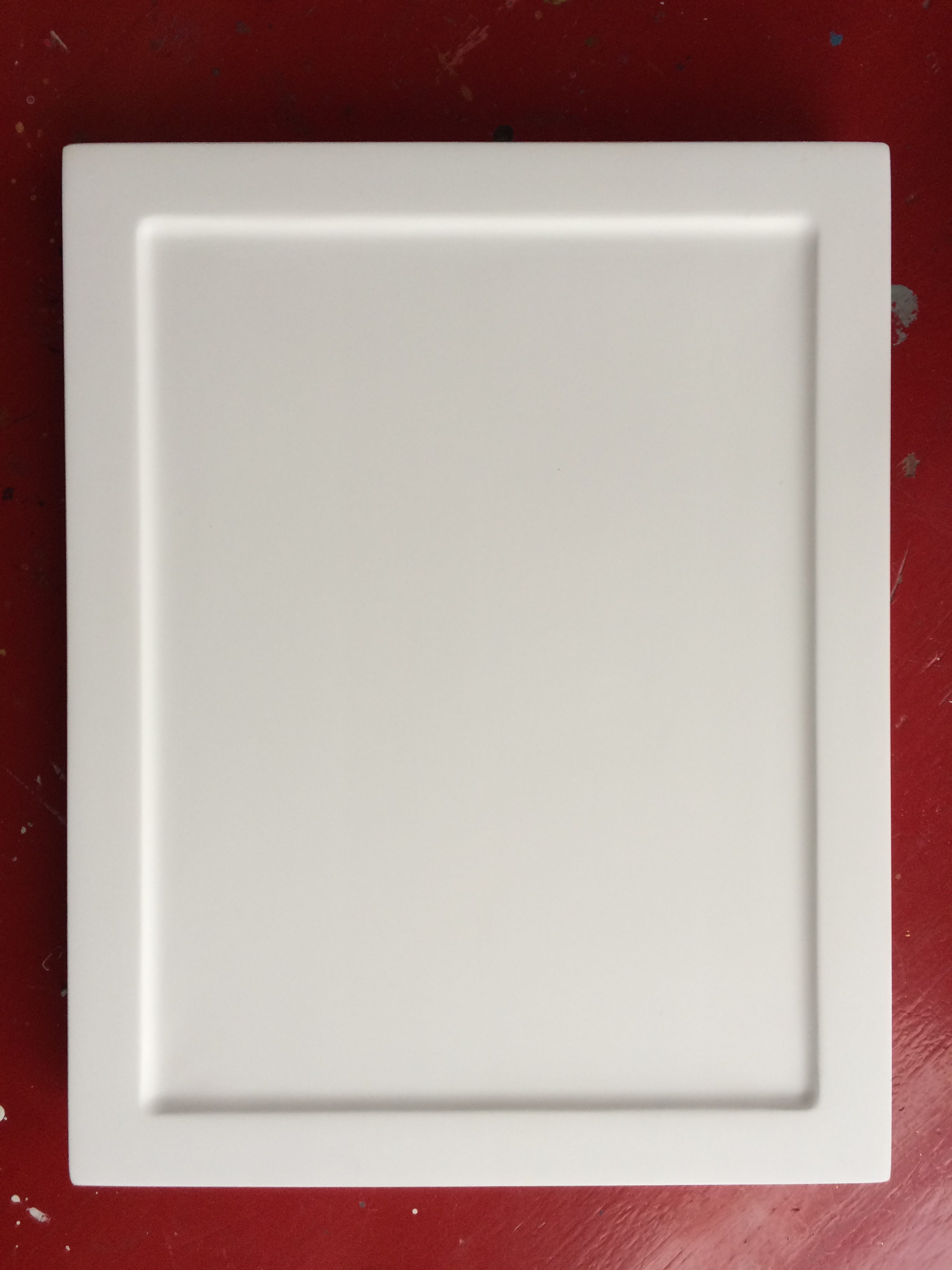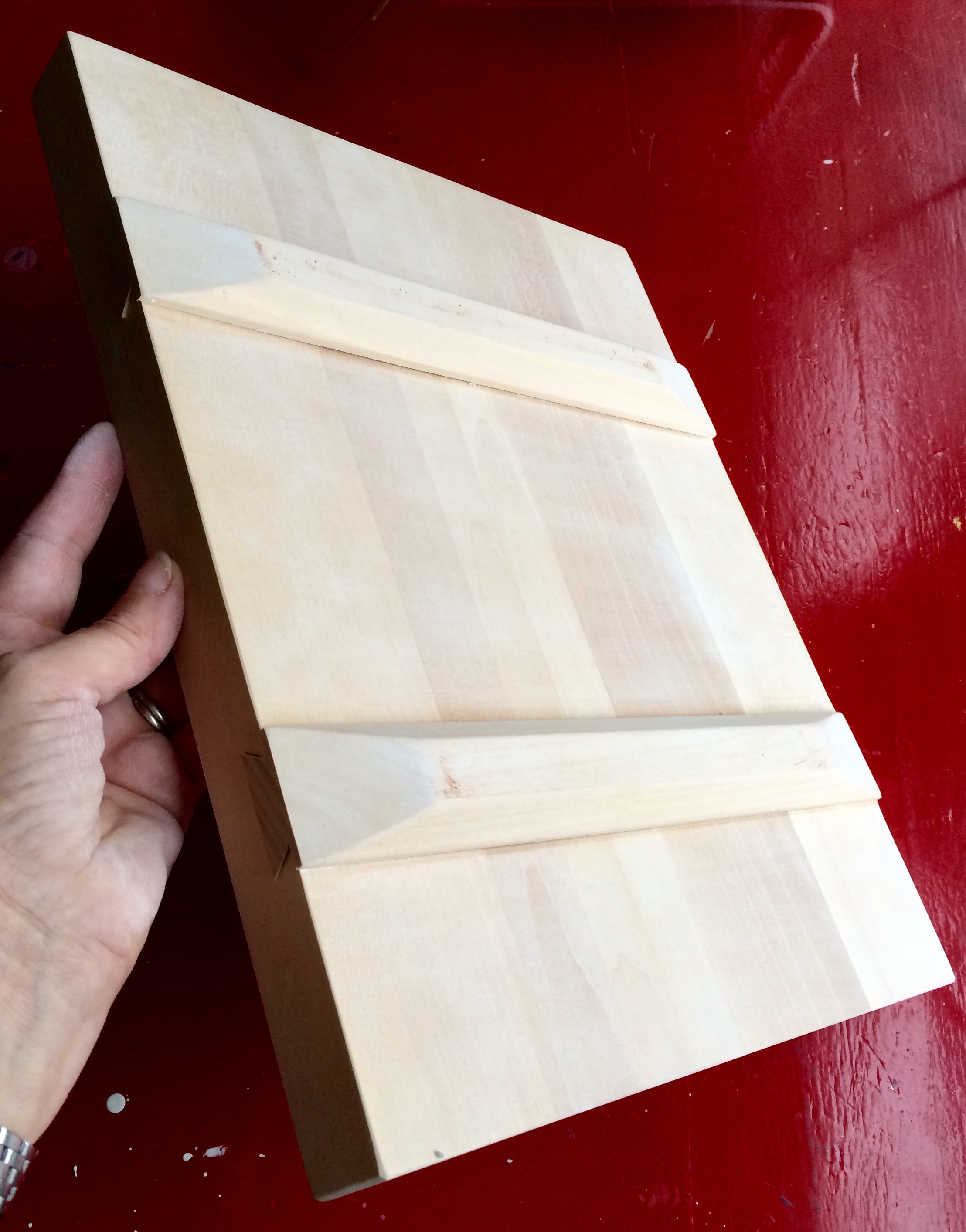 UPDATE REF DELIVERY: Given the current Crisis, please allow up to 3-4 working days for your order to arrive. Delivery is to mainland UK addresses only.
RETURNS & REFUNDS
Damaged or faulty panels can be returned for a full refund provided proof of damage is photographed and reported at the time of delivery and the goods are returned within 10 days.
Other returns can be refunded but will be subject to a 20% re-stocking charge plus the postage cost. These charges will be deducted from the refund amount. The return postage costs will not be refunded and this expense must be met by the customer.